Test Drive the Ninja Membership 100% Free! (New Users Only)
Limited 3-Day Risk-Free Trial

You'll be charged $9.99 every month after your trial if you do not cancel. Trials are for new users only.
See What Our Current Ninjas Are Saying












Join the Family!
What's Included in the Paid Ninja Membership?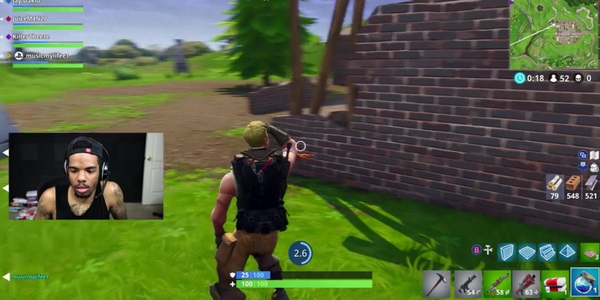 Join Exclusive Ninja-Only Live Streams!
Only your Ninja eyeballs will get to see these live streams! Yes, you are that mutha-fluffin' special!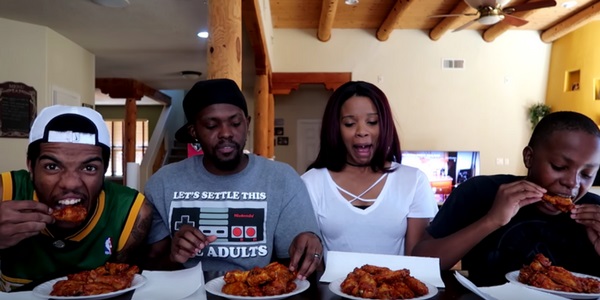 Gain Access to the MAV3RIQ Theater for 24-Hour MAV3RIQ Content!
Get the best MAV3RIQ moments streamed directly to you 24 hours a day in the MAV3RIQ Ninja Theater! The only thing not included at this theater is the popcorn and soda! Hey... that's actually a great idea!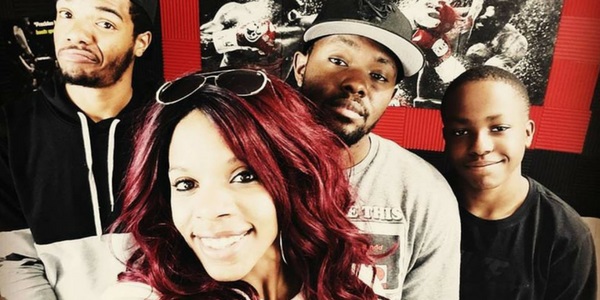 Become a Part of the MAV3RIQ Ninja Community!
The only thing better than one Ninja is two Ninjas, and in the MAV3RIQ Ninja community, you can meet a whole group of devoted MAV3RIQs
just like you
! Make new friends and get to interact with the MAV3RIQ Familia!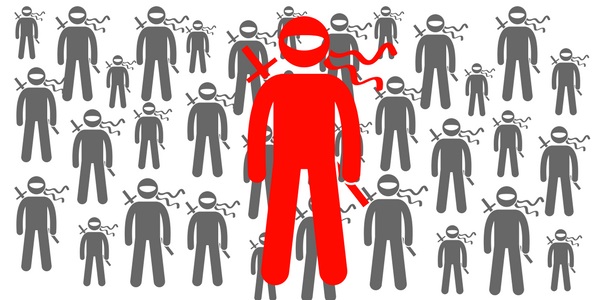 Get Exclusive Ninja Customization
Because we know you're lying if you say you don't want everyone know you're better than they are:
Emoticons: Use in MAV3RIQ.tv live streams, the Theater, and in comments
Special Color: Give your user name a color of your choice for use on your profile page and in MAV3RIQ.tv live streams, the Theater, and in comments
Animated Profile Picture: Upload a GIF image
Badge of Ninja Honor: Display your Ninja status next to your name
Join the Family!